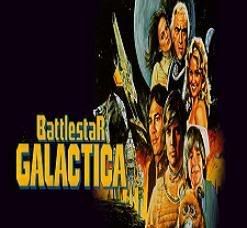 Battlestar Galactica was a T.V. show created by Glen Larson that ran for one season on Sep.17th 1978. The first 3 episodes were cut together and released theatrically the same year. Plus Battlestar won the award for Best New TV Drama at the People's Choice Awards. Despite always winning its time spot the 1 million dollar price tag per episode was too much for the studio. Fan outcry over the cancellation led to another spin-off series being created named
Galactica 1980
. In 2004 the Sci-Fi channel would re-imagine the original series for a new generation to enjoy.

COLONIALS
Adama(Lorne Greene)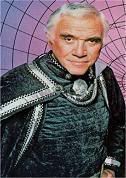 Starbuck(Dirk Benedict)
Apollo(Richard Hatch)
Boomer(Herb Jefferson Jr.)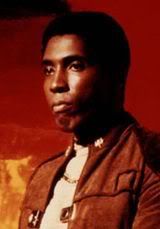 Athena(Maren Jensen)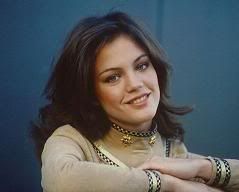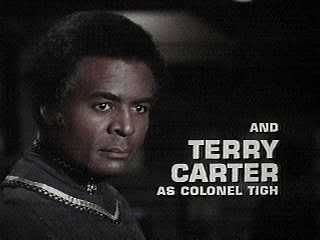 CYLONS
Baltar(John Colicos)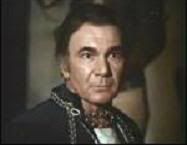 Lucifer
Command Centurion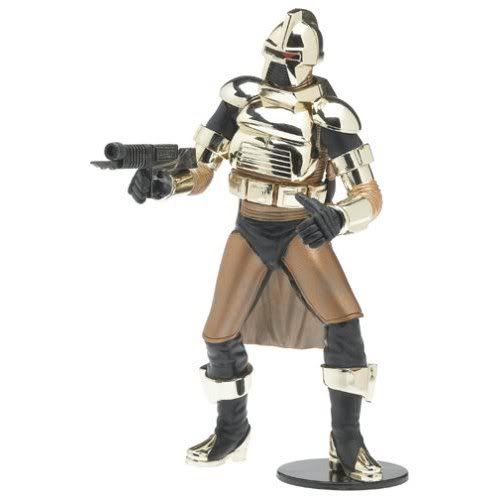 Centurion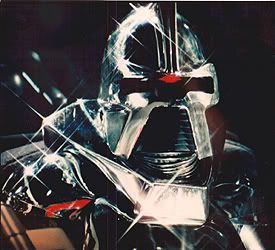 WATCH BATTLESTAR GALACTICA NOW!
Battlestar Galactica Razor
Do you have what it takes to become a Battlestar Commander? Take the commander level entry exam to see if you make the grade!
» Free Online Game - Play Battlestar Galactica Razor Here!
CHAT
Powered by WebRing.